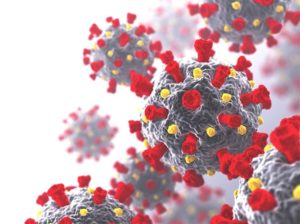 Small businesses are being hit hard by Coronavirus stay at home orders and social distancing. But people still need home repairs and services like plumbers, electricians, roofers, heating and air conditioning and even lawn care. People who are staying home have more time to schedule the essential home services they need. Are they able to find you?
If you haven't really paid much attention to your website, or how your business shows up in Google My Business and other local business directories online – now is the time to make it happen. ServicesPro.com is here to help by providing you with an awesome new website, award winning live chat software and services (including video chat), appointment setting, phone answering services, social media management, SEO and more. And most importantly – we'll make sure your business is as visible as possible in Google My Business and other directories.
Serve your customers better and more safely with Video Chat
One of our less well-known features has suddenly come into high demand. Video Chat! You can reduce the amount of personal contact between your team and your customers and do just about everything except for physical labor. Face-to-face interaction is a big part of gaining a new customer's trust and making the sale, but just imageine what else you can do with video chat. If you can get customers to use their phone to show you the problem they are having, you may even be able to be more prepared to go on the service call!
Contact us here, or call us at (800) 705-6045 to learn what ServicesPro can do to help your local home service business.