Outrank the competition with
ServicesPro Local SEO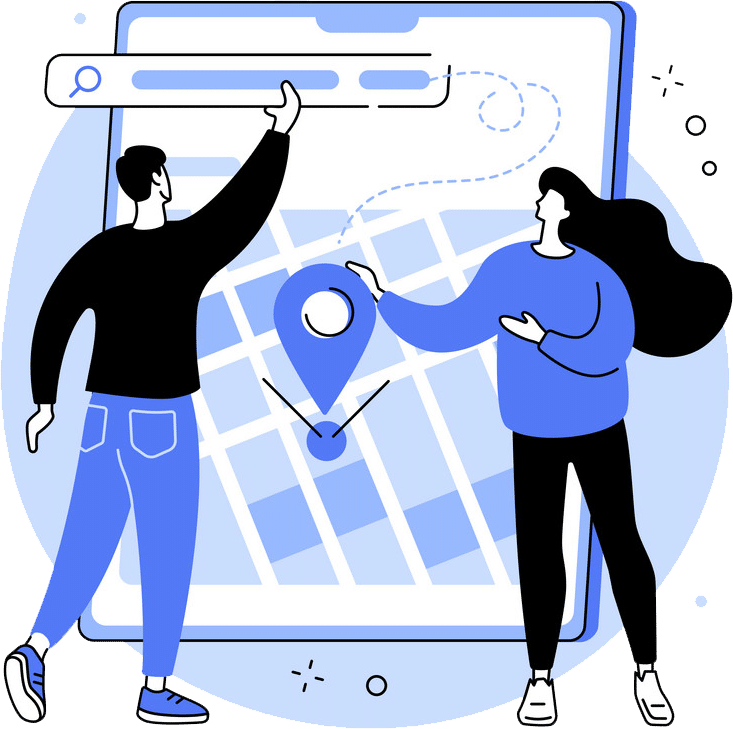 ServicesPro helps local businesses get high visibility in search engine results
Whether you're an HVAC company, a plumber, landscaper, roofer, electrician, general contractor, or other local service business,
ServicesPro will help your business establish an online presence.
Using ServicesPro means that your verified business information is consistent in Google My Business listings, and the major business directories.
This is a key factor in Local SEO ranking.
No more wrong phone numbers or outdated addresses published on important online listings!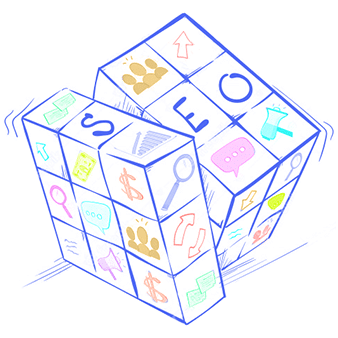 What We Do:
Build your website using our proven search optimization best practices.
Verify that your business information is consistent and accurate across all major online directories.
Monitor online reviews, alert you to new feedback, and help you get new, good reviews.
Establish an online presence so your business ranks high in local searches in your service category.
Write continual content for your website blog to keep your ranking high.

SEO-Friendly Website
ServicesPro websites look great and are designed to get you more business. But that's only part of how it works. We build each website using proven best "on page" SEO practices to let search engines like Google know where you are and what you do, so you can be found by customers before they find your competitors.

Local Citation Building
In addition to your own website, detailed and accurate online citations in business directories are one of the main ways Google learns the details about your business, and are a key SEO factor in ranking higher. We'll get you listed in the most important directories for your type of business, and make sure the information is always up to date.

Content is King
Search engine algorithms love active websites that show the expertise of the business. Our content writing service keeps your company's blog fresh and informative with regular updates that will help improve your visibility in search engines, while showing website visitors why they should choose you.
How accurate is your business listing online?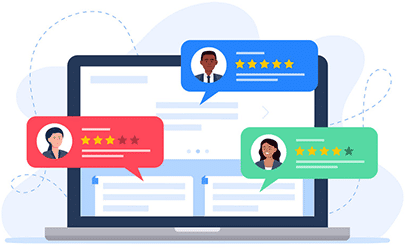 Reputation Matters
ServicesPro monitors online reviews of your business and notifies you when new reviews appear.
Our Review Gathering Service reaches out to your most satisfied customers to encourage them to leave good feedback about your business and improve your online reputation.
The Power of Page One
When people search Google for home services, your business needs to be there!
91% of Google Search Traffic Goes to Sites Listed on the First Page
The Website in the Top Spot Gets 35% of Google Searches
Thanks to ServicesPro, my company outranks my competitors and I am getting so much more business from the internet.
ServicesPro helped my company rise to the top above the competition.