Free Webinar for Local Home Service Businesses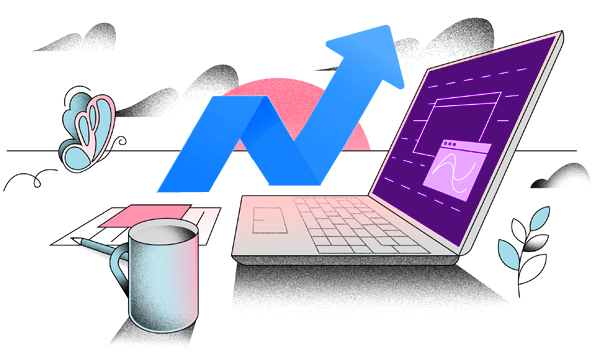 EVENT DETAILS
5/12/2022, 1:00 PM – 1:30 PM
In today's digital marketplace, it can be difficult to know what will be important and produce the best return on investment. All too often businesses fall into the trap of simply getting a new website or creating a couple of social media profiles in hopes that these will get them in front of new potential customers. Unfortunately, simply doing these things is not enough when it comes to fighting for dominance on the web. There must be a solid strategy and understanding of how the algorithms work in the digital world to stay ahead of the competition in your area of operations.
Please join Rich Longo and Nick Ker as they talk about some things that you need to think about before making these investments in time and potentially costly marketing dollars on May 12th at 1 PM EDT.
This is an event that you and your business cannot afford to miss!