Get More from Your Website
with Online Advertising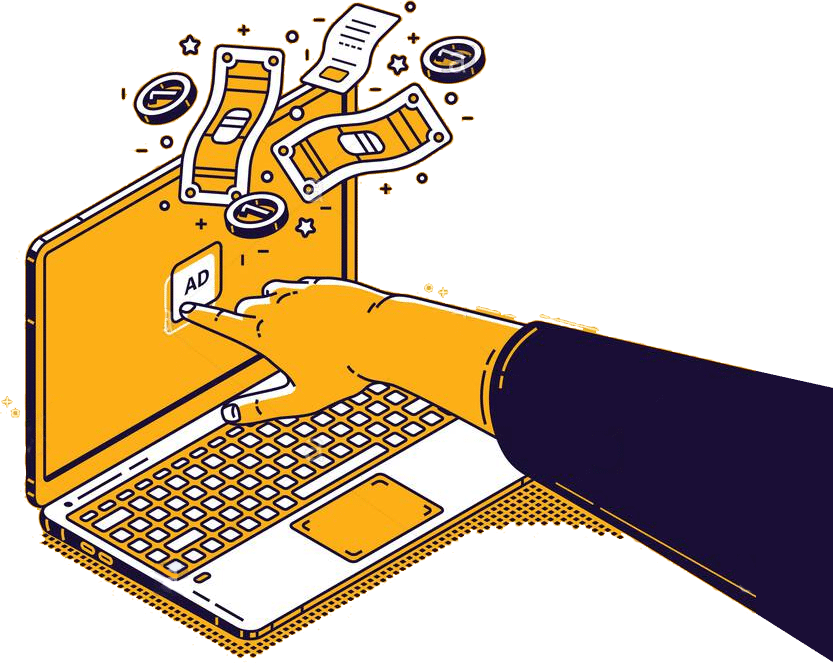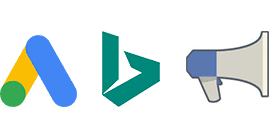 Online Advertising with Google, Bing, and Facebook
ServicesPro can take your business to the next level with highly effective, geo-targeted ad campaigns on the leading digital advertising platforms. Reach new customers wherever they may be looking for the services you offer.

Better Than Number One Search Engine Rankings
Even when your website is at the top of Google's organic search results, there will still be three or four ads appearing above it!
ServicesPro online advertising services can help ensure your business is on top.
We get even more out of our website by advertising to people who are in the market for the services we provide.
Advertsing with Google Adwords puts our business listing at the top of the search results, above the regular results. We're at the top now and don't have to wait for SEO to work.