Content Creation for
Blogs and Social Media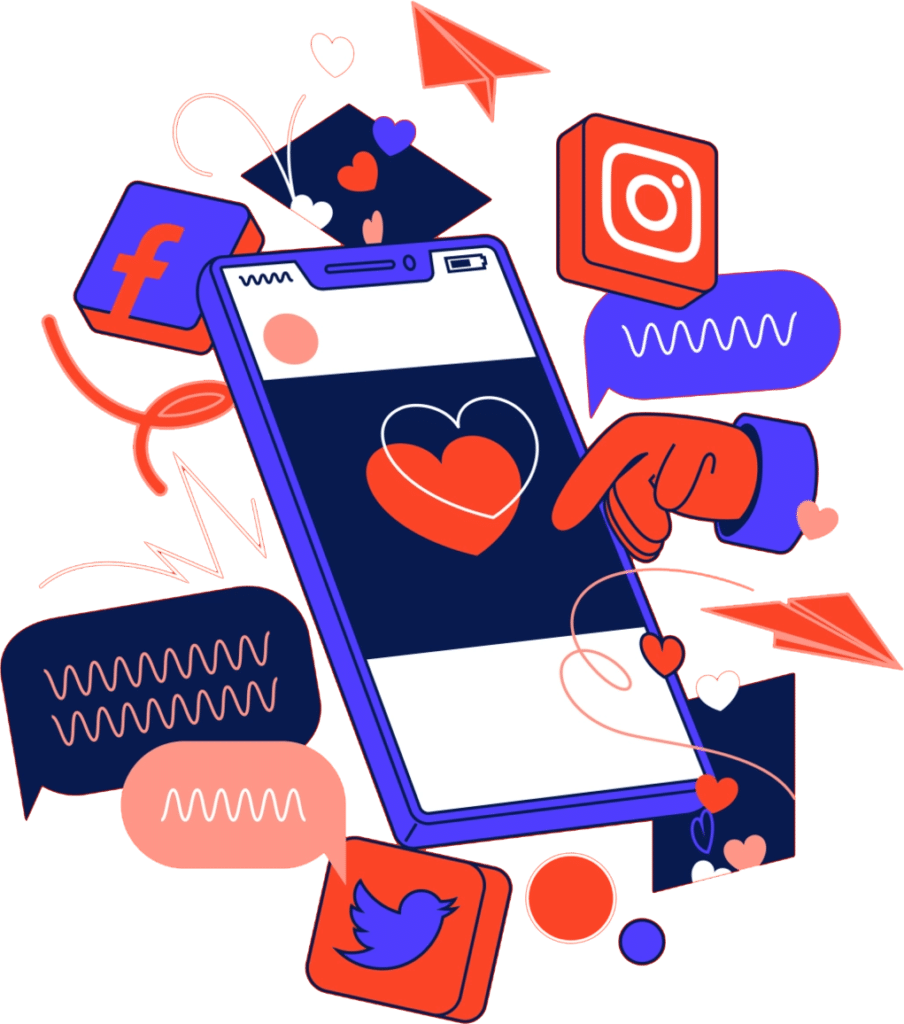 Quality Content and Social Media "Word of Mouth"
Fresh and relevant content is one of the most important parts of your business' website.
Social media platforms like Facebook and Twitter are powerful marketing tools.
We write great content for your website's blog, and spread the word on social media.

Show Your Expertise
When people visit your website, they are looking for more than just a phone number or location. They want to know you are the best at what you do. A blog is a great way to show your expertise, but who has time to write? Our content writers do, and we know how to research and create blog content that makes you look good.

Fresh and Up To Date
Search engines like Google want to show searchers the best results for their search query. Regularly updated content is one of the key SEO factors in improving a website's visibility in the search results. We write search optimized blog posts on a regular schedule to keep your website fresh.

Social Media Management
To help spread the word about your business, we will share all that great content on your social media profiles. If you aren't on the major social media platforms such as Facebook and Twitter like most of your customers are, we will set up your profiles for you so you can get more business from social media.
Learn about our Social Media Marketing upgrade options here.
The articles shared on social media help show our customers our expertise. Search engines like it, too.
Alex, Pittsburgh, PA
ServicesPro keeps my blog up to date, and handles all my social media posts.
Robert, Atlanta, GA