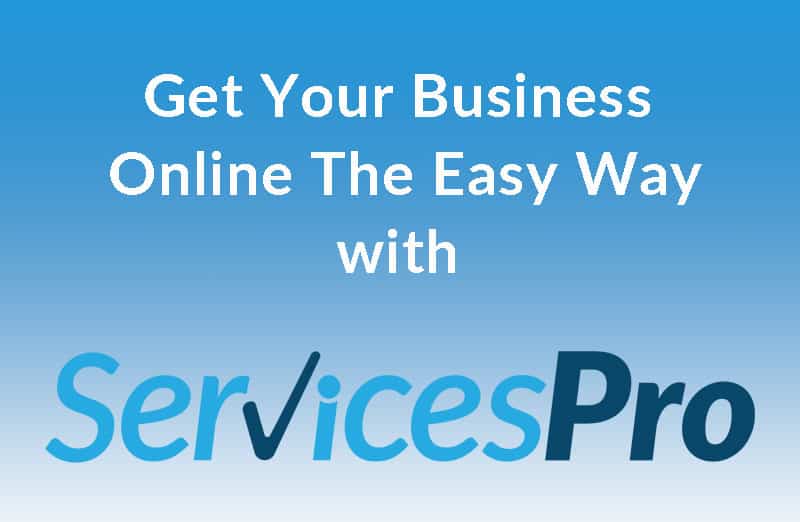 If you own a local service business that provides services such as heating & air conditioning, plumbing, electrical, or landscaping – you already know how important it is to be available when a customer calls. You may also understand that online marketing with a website and social media is crucial to your success. But many service providers like yourself don't have the know-how, experience, or time to make sure all those things are running smoothly and bringing in new business. We have a solution for you.
ServicesPro is a comprehensive way to build your online presence and make the most of your website and social media.
We take care of your website and social media, while you take care of your customers. ServicesPro websites use the latest search optimization methods to get your website noticed.
What happens when all those new visitors get to your website?
A ServicesPro website is so much more than just a website. It's a lead generator and customer service tool set, too.
Managed Live Chat is included, so people can get in touch with your business 24 hours a day, 7 days a week. Our Appointment Management service lets customers request a time for a service call, and you can manage your appointment schedule right from your phone with SMS text messages or email. There is also a phone answering service to take calls for you during business hours.
Want to know more?
We're here to help. Contact us here, call us at (xxx) xxx-xxx, or try out our Managed Live Chat here on our site to learn what we can do for you.