SEO, or search engine optimization, has a long history of being surrounded by confusion. From the moment you launched your business online, you started getting emails and phone calls from people promising the moon and stars if you hire them to perform their mysterious magic to get your business to show up at the top of Google searches. Truth be told, SEO for home service businesses serving a local area really comes down to just three things:
The Website
Google My Business and other listings
Reputation
A Great Local Home Services Website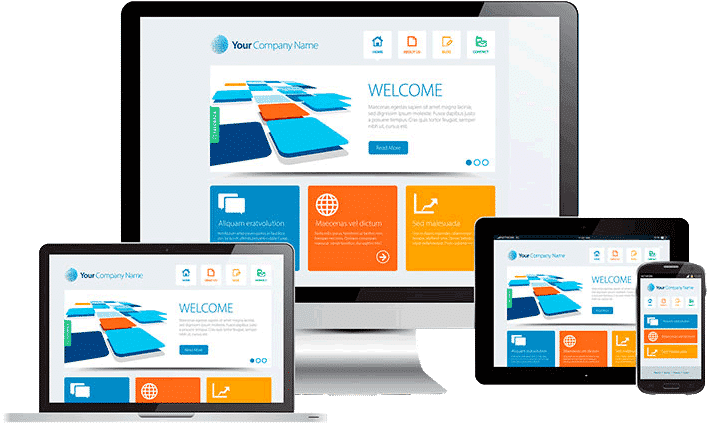 At minimum, a local business website will have your business contact info and a list of services you provide. A good website will include a contact form, and some photos of your work. A great website for a local service business will also have value adding features like a form customers can use to request an estimate or schedule service, and a blog that helps show your expertise. A great website that is well-made and includes useful features is likely to rank higher in the search results. Google wants to give its users the best answers to whatever questions they type into the search box. Those useful website features help show Google your business is the best answer when people look for the services you provide.
Google My Business and other listings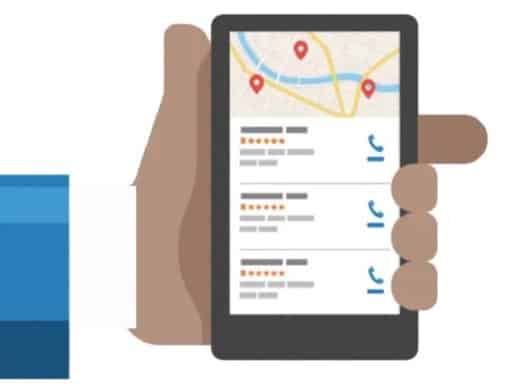 When you search for any local home service like HVAC, plumbing, roofing, or landscaping, the first thing Google will show you is a cluster of three or four nearby businesses with their contact info, star ratings and reviews from real customers. To show up here, you need a properly set up Google My Business profile. 90% of all local Google searches end up sending website traffic or phone calls to the businesses that appear in that "local 3 pack" or "map pack". So you definitely what to have a Google My Business profile that is built for success.
Reviews and Reputation
One of the strongest factors in how Google decides which businesses to show at the top of the search results is consumer reviews and customer sentiment. Good reviews from real customers are essential. Google mostly uses the reviews that people leave on your Google My Business page, but also gathers information from other reputable business listing sources. 
How to Bring It All Together
ServicesPro puts it all in one convenient package. We build you an awesome website made for getting leads. ServicesPro websites come with a blog (we'll even handle the writing!), quote and contact forms, appointment scheduling, and a live chat system that can send customers messages directly to you via text messages and email. We'll get your Google My Business profile set up right and optimized for the best results. Your business info will also be distributed across the web at the top local directories that people and Google use. Our review gathering service reaches out to your happy customers to encourage them to give positive feedback about your business on Google and elsewhere. We'll also help get your social media profiles going and coordinate them with your GMB and website to build a complete and coherent online presence for your business.
Contact us here, or call us at (800) 705-6045 to learn what ServicesPro can do.